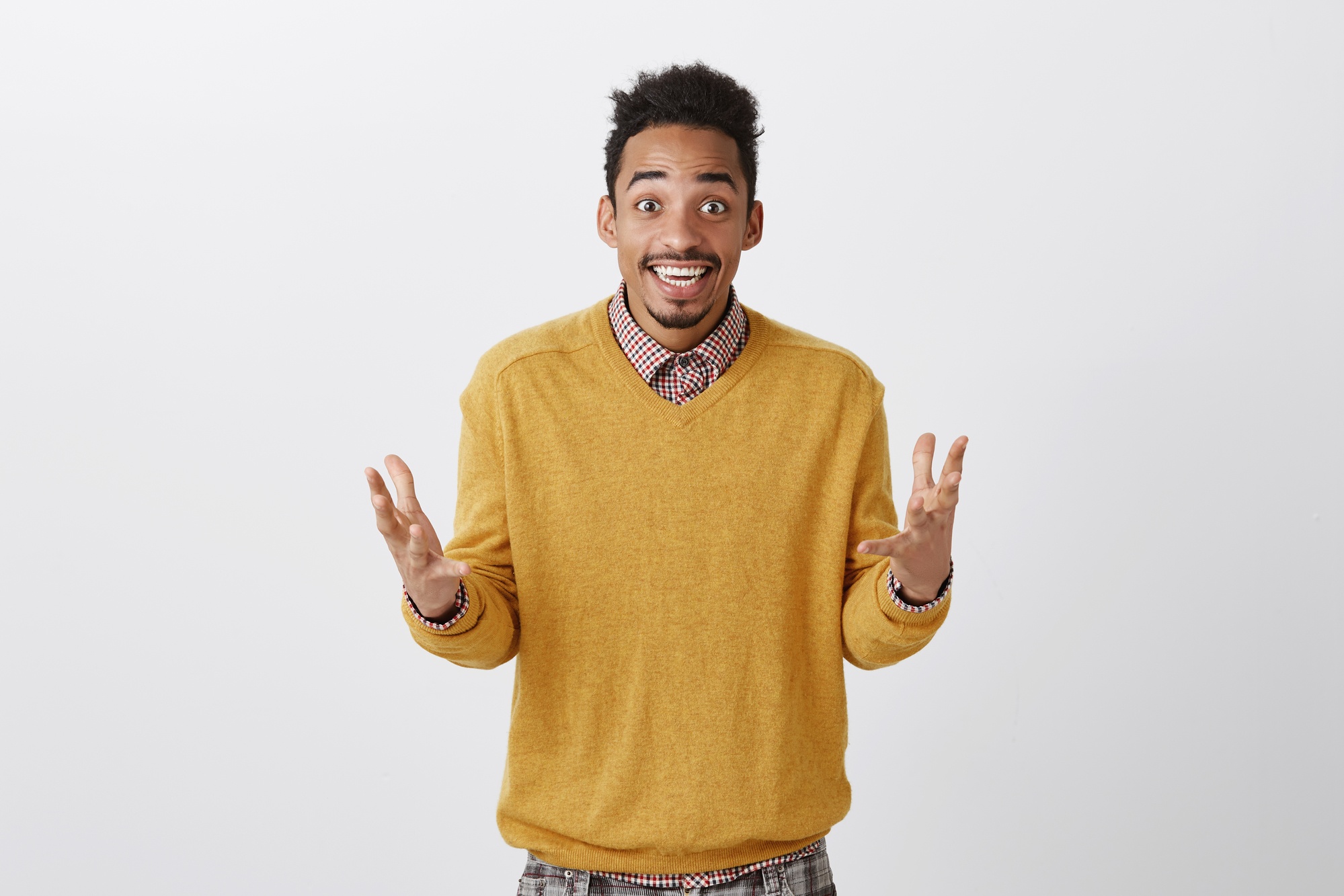 Getting taller may be a dream that you've had – but you didn't realize it could be made into a reality. You may have heard about limb lengthening surgery – but you didn't realize that new technology has made the surgery itself less invasive, and the recovery much easier than it was in the past.
Being a short person can complicate your life in so many ways. From having to ask for help to reach something from a high shelf to being passed over for dates and promotions. It is a proven fact that taller people are more highly regarded in many situations. If you've always felt self-conscious about being short – read on. You might find that you can become taller with this amazing surgery.
Thanks to the new technology of PRECICE STRYDE™, limb lengthening surgery has been transformed into a more non-invasive surgery. The outcome of this cosmetic surgery is an increase in your height by adding several inches. It is done by lengthening the long bone(s) of the leg.