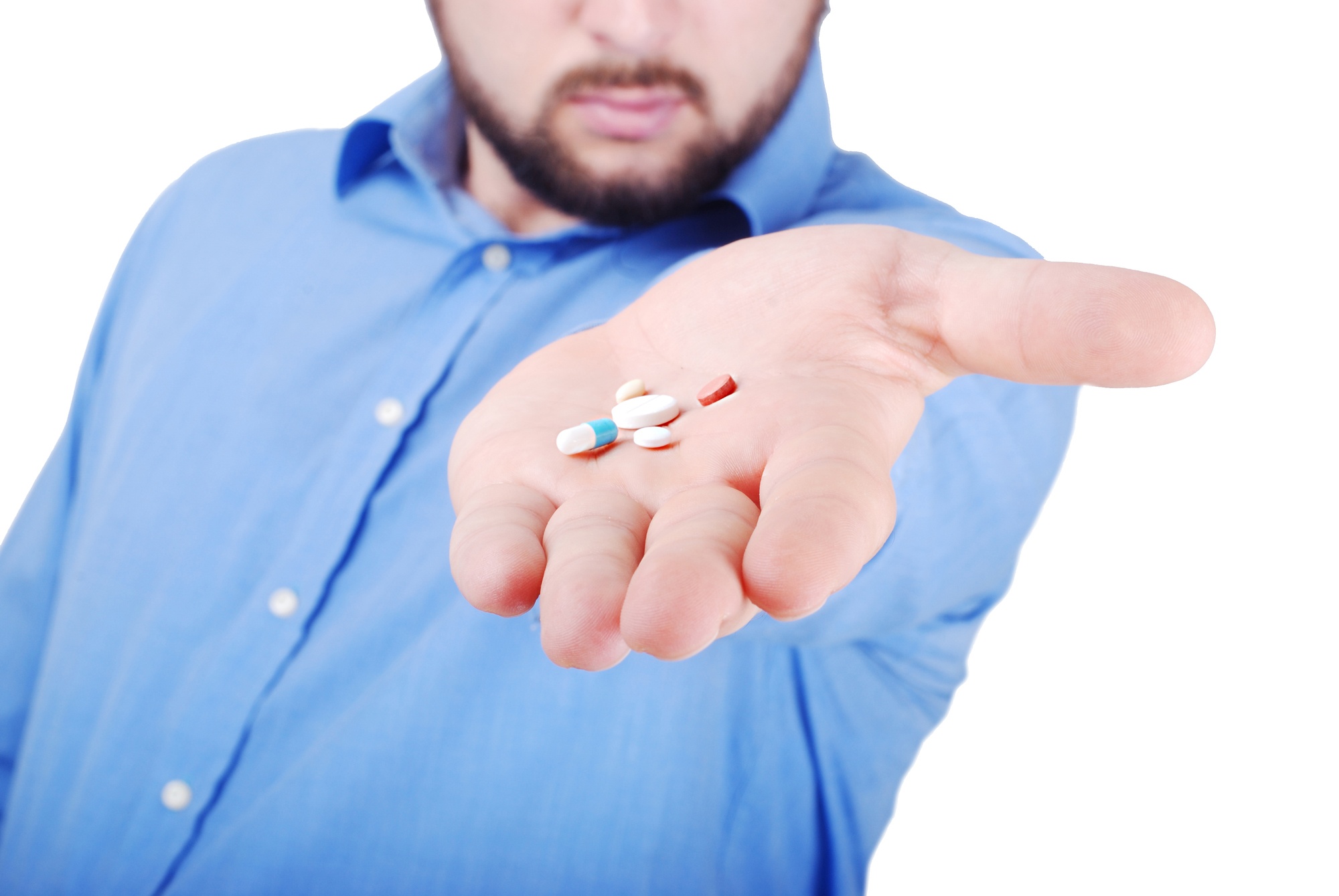 We live in a world filled with perceptions. Many people perceive that taller people are more important, successful and better looking than those who are below average in height. This is especially true for men.
Perceptions can be true and when it comes to height. Shorter people are sometimes passed over for promotions by their taller counterparts. Taller people hold more top executive positions. Dating can be unsuccessful for shorter men. Here comes another perception – the tall, dark and handsome stereotype. No wonder being tall is on the wish list for many people. Men and women.
Many people want to add inches to their height. There is an abundance of false information on the internet about ways to grow taller. Try not to fall for the false advertisements. There are claims that taking certain vitamins will add inches to your height. There are also claims made that participating in various exercises (usually with the purchase of expensive equipment) will make you grow taller. None of these will add inches to your height.
It's true, there are some ways and things you can do that will give you the perception of being taller. Is it possible to grow taller? Unfortunately, nothing will actually MAKE you grow taller besides limb lengthening surgery.