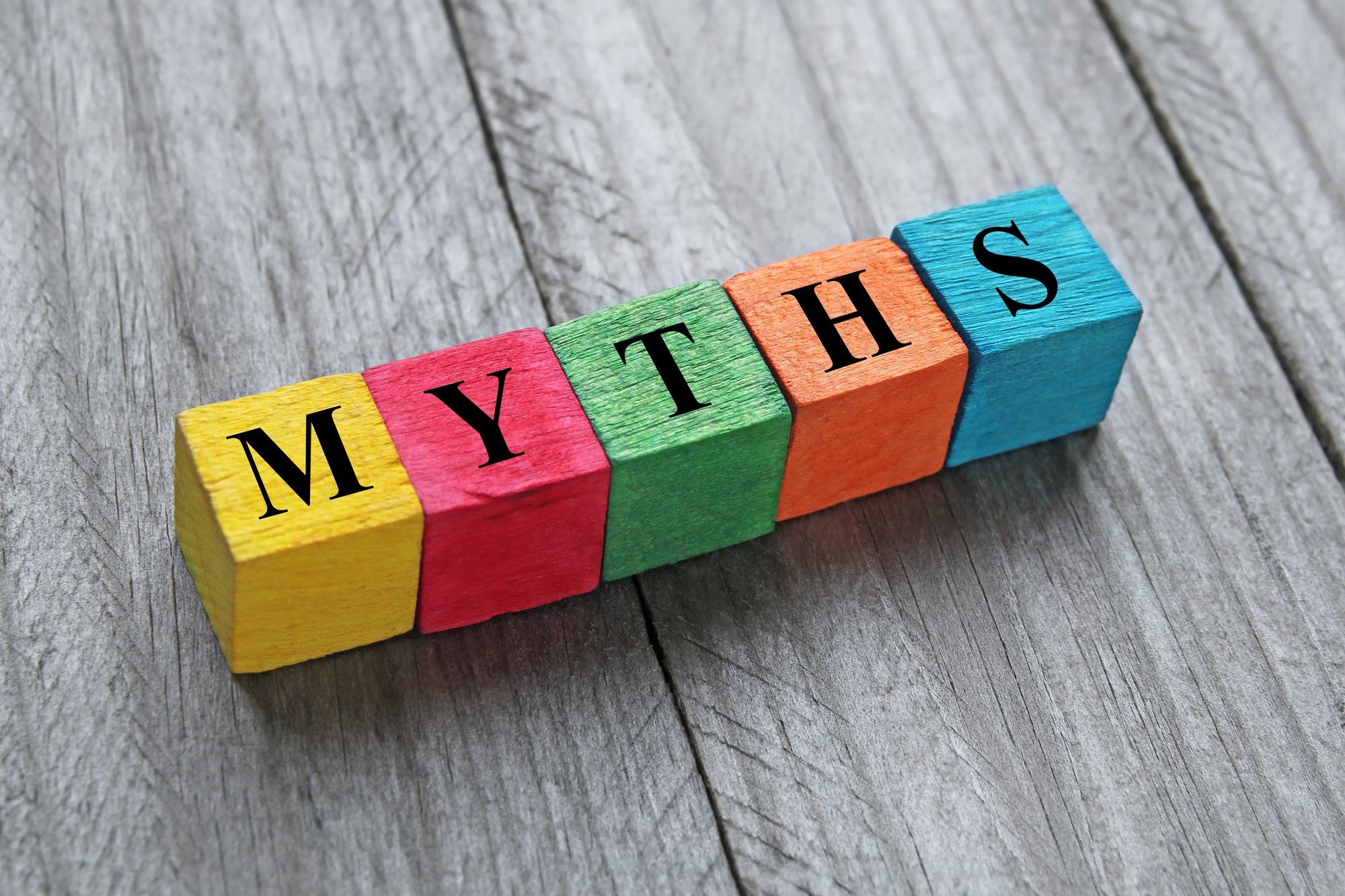 Over the years, there have been many new and amazing developments when it comes to the methods and processes used in limb lengthening surgery. Once thought of as a procedure exclusively for correction of leg discrepancy and deformities, has now become a popular cosmetic surgery for people who want to become taller. This is the procedure that will add inches to your height.
If you have heard about this life-changing procedure, you may have also heard some of the misinformation and myths that go along with it.
In order to dispel some of this misinformation, let's start with how the procedure is done.