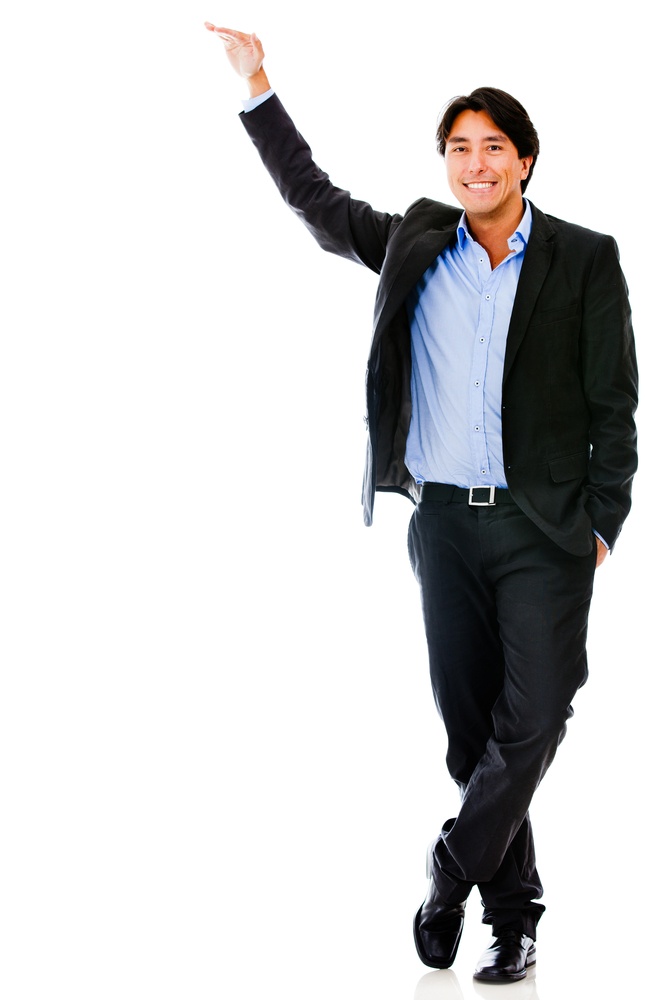 Being of short stature may have an effect on your self-confidence and self-esteem. The average height for men is approximately 5 feet, 9 inches. The average for women is approximately 5 feet, 4 inches. Life may be difficult for many who are under the average height.
Height enhancement surgery was introduced in the 1950s. The procedure was primarily used to treat dwarfism and bone anomalies. As the techniques and equipment of the procedure evolved and improved, more and more people who suffered from bone deformities were being helped. Their limbs that were once crooked or not aligned properly were being straightened and they were able to lead more productive lives.
Since this procedure lead to such dramatic improvement for those with abnormalities - it became available to people who wanted to become taller. It is now a cosmetic surgery as well as one for bone deformities and abnormalities.
The surgery can add up to six inches to your height. These inches can make a big difference to how you view yourself and how others view you.