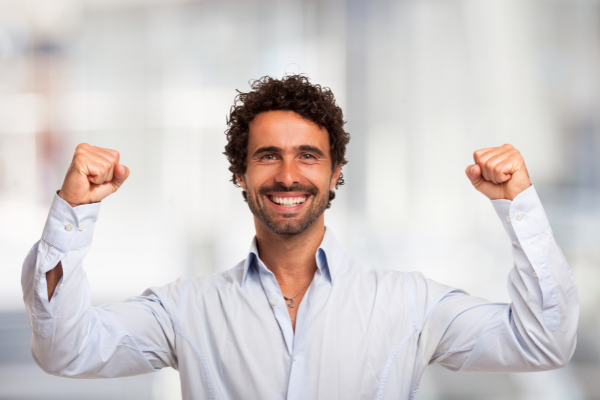 The limb lengthening procedure, when done right, can change a lot in your life both directly and indirectly. If you've ever wondered if you can lengthen your limbs for one reason or another, you've come to the right place. However, the elephant in the room remains is, is it worth it?

Limb lengthening has the potential to transform your physical and health status, boost your social life by building your self-esteem and self-worth, and lastly, improve your financial status when you land a job that favors tall people.

This procedure has both positive and negative effects. Therefore, before making a declaration whether it's worth it or not, it's important to evaluate the two sides of the coin. The good news is, that's why we've put this detailed article based on research and professional opinion.

We desire to see you make informed decisions always. That's why the Height Lengthening Institute is here to help you out. So, without much ado, let's get to it!