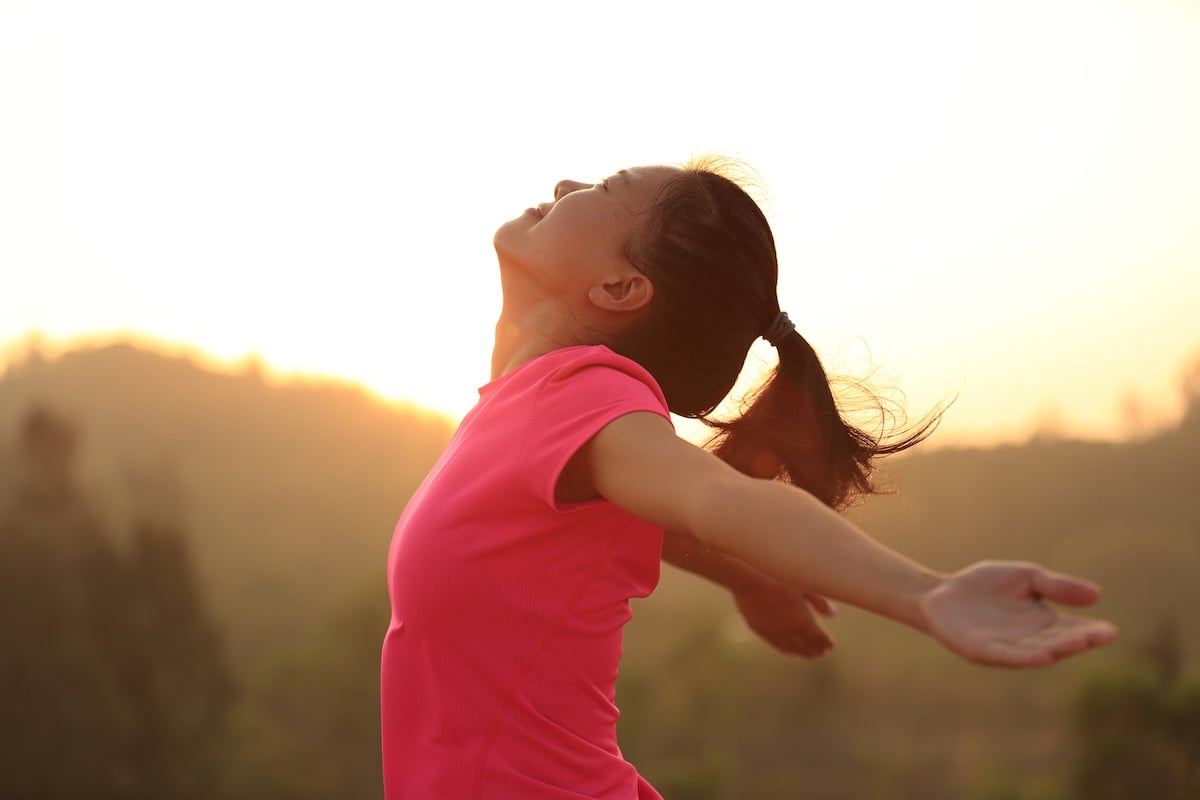 Limb lengthening surgery was originally developed to lengthen and straighten limbs for people with dwarfism and limb deformities. It is now available for cosmetic surgery to give added height to people who want to become taller.
The techniques for limb lengthening began in the early 20th century. With that being said, it wasn't until the 1950s that understanding of the body's own ability to regenerate, that devices were developed to take advantage of it this amazing process.
The process behind limb lengthening surgery is amazing – and with new technology it has become a less invasive procedure with a shorter recovery period. The STRYDE limb lengthening nail technology has taken the procedure and the recovery process to an entirely new level.