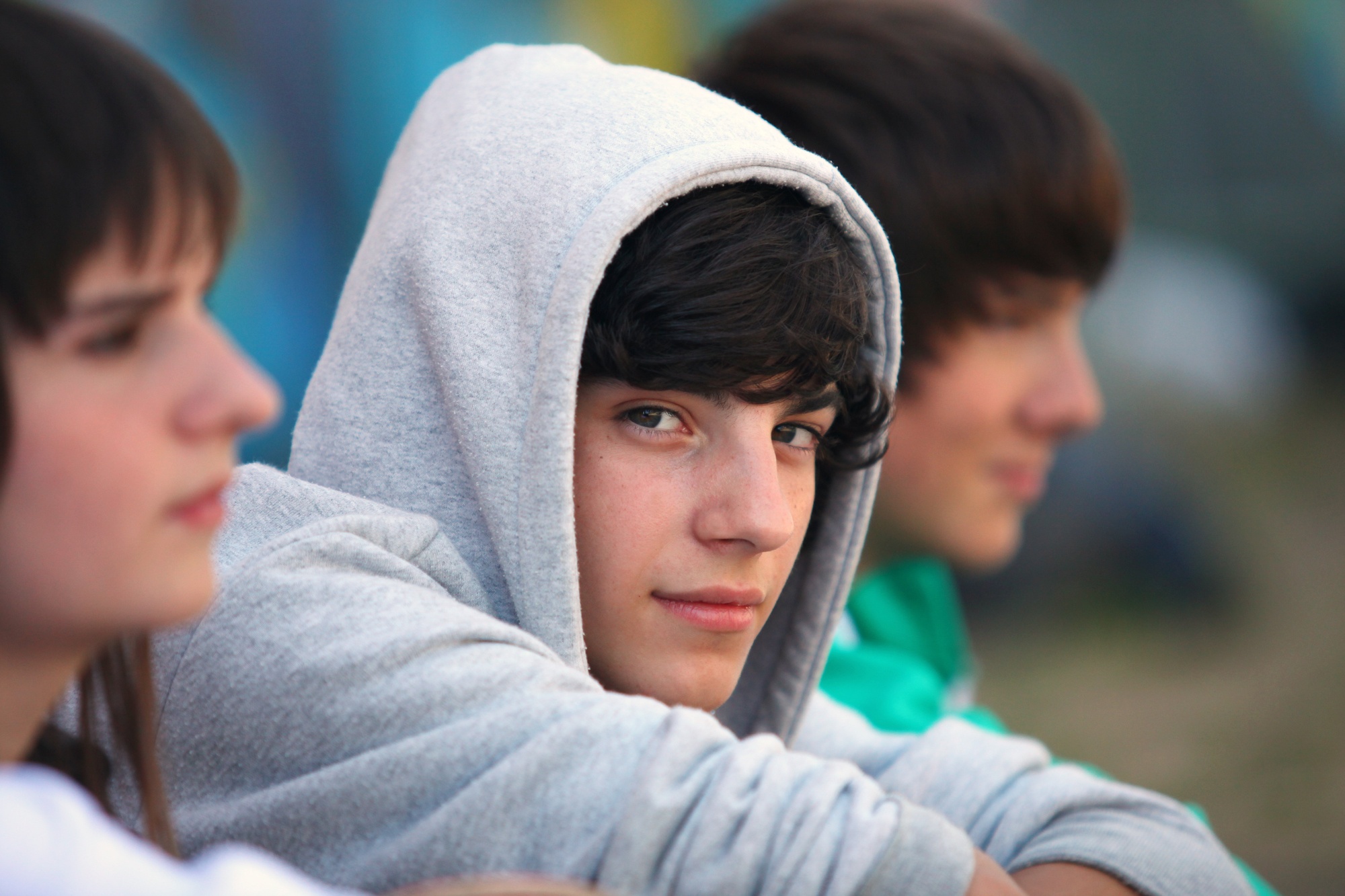 Being shorter than normal has a lot of drawbacks, personally, socially and professionally. There are many times you probably have felt discriminated against, left out and alone. You may have been the brunt of short jokes and even bullied in school.
Many people of shorter than average stature, especially men, seek out ways to make themselves seem taller. From elevator shoes with built-in heels and stretching exercises to online vitamins and false ads that lure people in with their promises, short people are vulnerable to try ways to gain inches to their height.
One method of becoming taller that you may see advertised online and in magazines is the human growth hormone, or also known as HGH.