What to Expect When You Have Surgery To Get Taller
Now that you have decided to have leg lengthening surgery, it is only natural for you to wonder what to expect.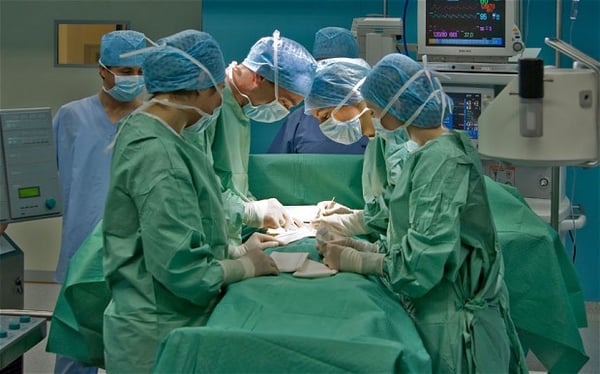 Surgery is a serious matter, and when you make the choice to undergo elective cosmetic surgery - you need to understand what the process will be like before, during, and after the procedure.


Limb Lengthening Surgery
Surgery to become taller has become a popular procedure for those who have struggled with having a short stature. For those individuals who want to add inches to their height, there is now available a life-changing leg lengthening surgery. A common response from people who have had this surgery is that they view it as a godsend. Their self-confidence and self-esteem have increased, and they feel more comfortable with their bodies. Adding 3-5 inches can have a profound effect on a short person's psychological well-being.
Check out this short video below to see how Height Lengthening's, Dr. Shahab Mahboubian, performs the PreciceTM Nail Procedure for leg lengthening.
Choosing Your Surgeon
The most important decision you will make regarding surgery to get taller is your choice of surgeon. Ask the right questions of your physicians, and don't be shy. You want to be able to trust that you are in qualified hands for leg lengthening surgery. Seek an orthopedist that specializes in this type of surgery, and that will take the time to fully explain the procedure and the recovery process.
How To Prepare For Surgery To Get Taller
When you properly prepare and condition your body prior to your procedure, your surgery, as well as the healing process will be easier on your body and mind.
Deciding to have surgery to get taller wasn't a decision you came to lightly or quickly. Scheduling your surgery ahead of time will give you adequate time to get your body in good shape physically so that you will have an easier recovery experience.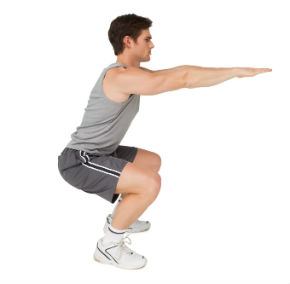 Your orthopedic specialist will recommend the type of exercises you should do in order to be in top shape when the day of your surgery arrives. You should follow his or her instructions carefully and be committed to your exercise regimen.
Make sure you eat a healthy diet. The state of your health at the time of the surgery will impact your recovery time. Your surgeon may recommend supplements for you to take that would be beneficial to your surgery and recovery.
Prepare mentally. Following your surgery, you will have a period of adjustment and healing, as well as some pain and discomfort. It's important for you to have frank discussions with your surgeon so that you will know all of the details of your procedure and what your recovery will entail.


The Surgery To Make Your Legs Longer
The process of limb lengthening surgery starts out with the bone that will be lengthened being cut surgically and rods are inserted. Over a period of time - usually 2-3 months, the bone will be slowly pulled apart, allowing new bone, tissue, blood supply, and nerves to re-establish. This is the process that lengthens the leg bones and makes you taller.


What To Expect
During the surgery, you will have the type of anesthetic that your orthopedic specialist recommends. Immediately following the surgery, you will experience post-surgery pain that will be controlled by pain medication prescribed by your physician. Once the pain from the surgery subsides, your comfort level will improve during the leg lengthening process. Most people are required to stay a couple of days in the hospital until they are ready to go home.
Your team of healthcare professionals will include physical therapists. Physical therapy will play an important part in keeping your joints flexible and to maintain your muscle tone. Therapy should be continuous throughout the lengthening process. Recovery time for surgery to get taller varies among patients.
---
Once you have had this surgery and your recovery time is behind you - you will be able to enjoy the added inches to your stature, gain confidence and you will experience a more positive sense of well-being. Start the process today and begin enjoying the benefits of being tall.