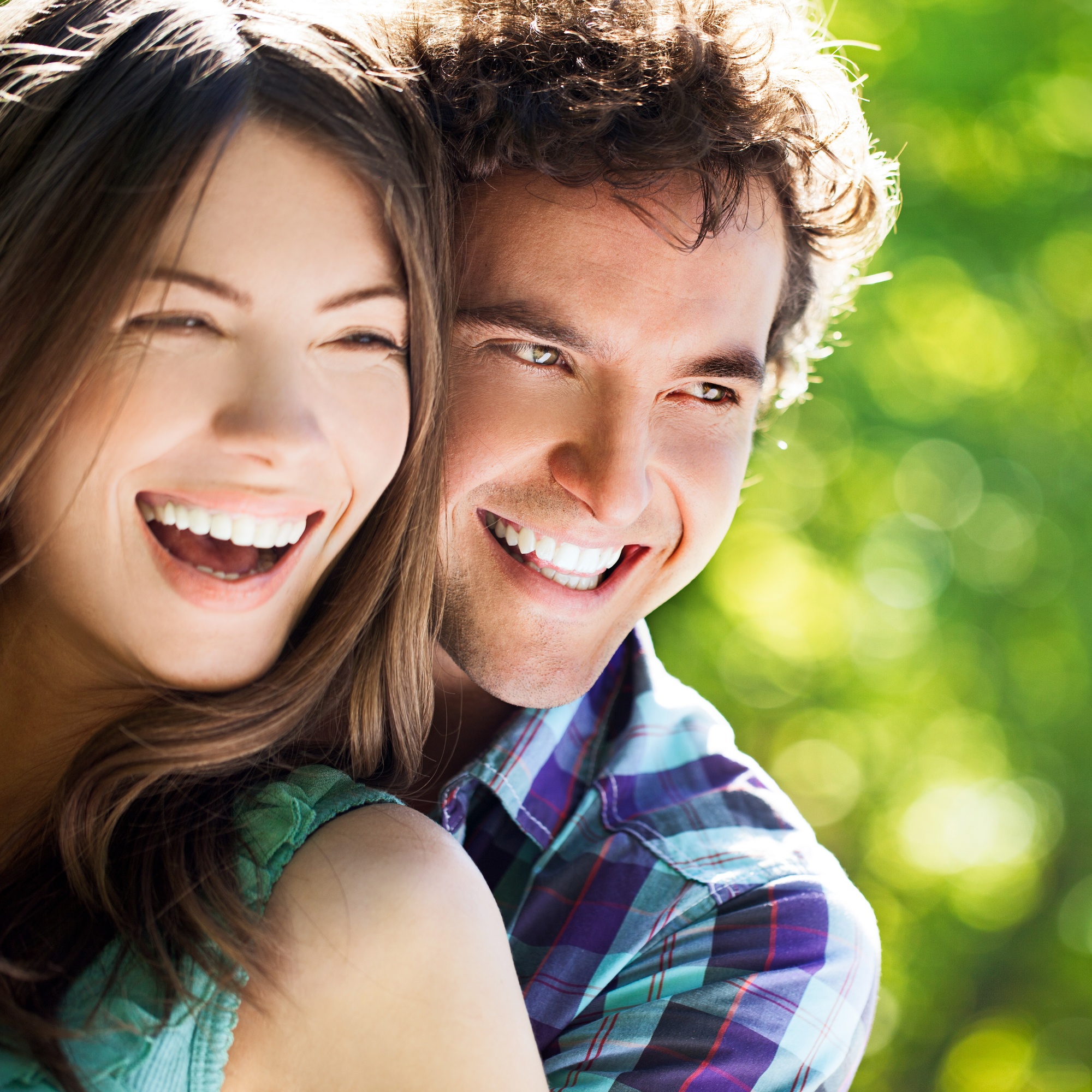 The definition of a stereotype is a "widely held but fixed and oversimplified image or idea of a particular type of person or thing." Unfortunately, short people (especially men) have been assigned traits that may or may not true. These ideas affect the way they feel about themselves and how they are perceived. Negative stereotypes regarding a person's height may also affect their actions.
The average height of the American male is 5 feet 10 inches. One of the most bothersome problems that shorter than average men have is dating. The average height for women is 5 feet 4 inches. Many women don't want to date men who are close to their own height, or worse, shorter than themselves. The goal for many women is to find a man who is "tall, dark and handsome."
A man's height and the effects on dating can make life difficult for many men who are less than the average height.