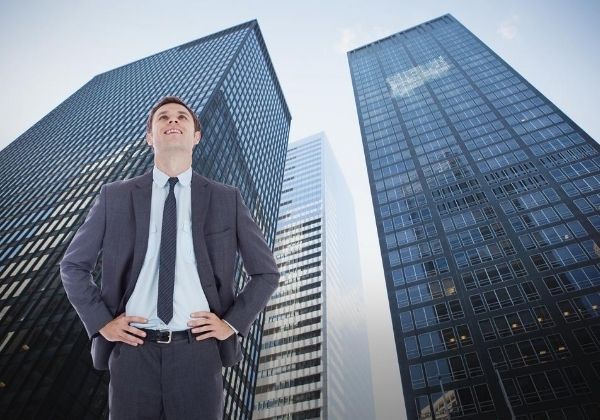 Being short comes with disadvantages, from earnings potential and dating prospects to navigating daily interactions and personal confidence.
Lifts, stretches, dietary changes, and other internet tips and tricks can't actually provide you with a permanent increase in your height. The Height Lengthening Procedure is the only way to add inches to your height and this surgery
can have a life-changing impact. Many people choose limb lengthening surgery as a way to increase their height, but how many inches can you safely gain?