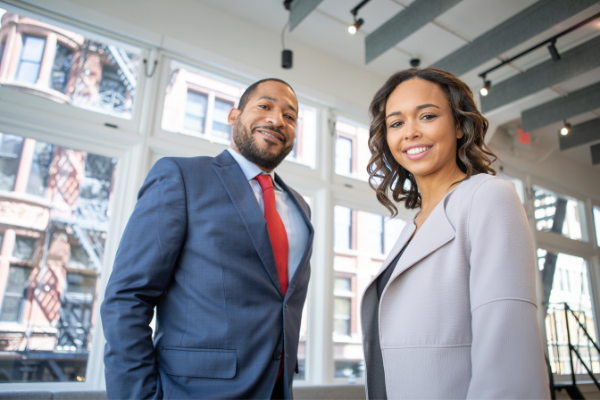 Height has a direct effect on a person's life quality.
According to Gallup's study, taller people are more likely to report positive emotions like happiness and less likely to experience anger, sadness, and stress. Data suggests that moving from below-average to above-average height would have the same effect on the person's satisfaction as a 29% income increase.
People with average height may not understand how several inches can have such a significant impact on a person's well-being. However, these inches can go a long way toward improving the quality of life.
Limb lengthening surgery is currently the only way to make people taller by as much as 6 inches. Even though the recovery process is time-consuming and somewhat uncomfortable, the results are more than impressive.
Is limb lengthening surgery worth it? Let's take a closer look at the benefits of becoming taller.